About us
We Luoyang Xinzhaohe Aluminum CO.,Ltd  are a company specialized in providing high-quality products for transformer and power equipment manufacturers. Whether you need aluminum or copper strips for transformers, or enameled wires, we can meet your needs.
Through over twenty years of development, our factory has acquired a complete set of equipment including cold rolling, hot rolling, cutting, and trimming, and has been providing long-term and stable services to power equipment customers.
Choose us, choose trust and quality! Let's work together to create a brilliant future in the power field!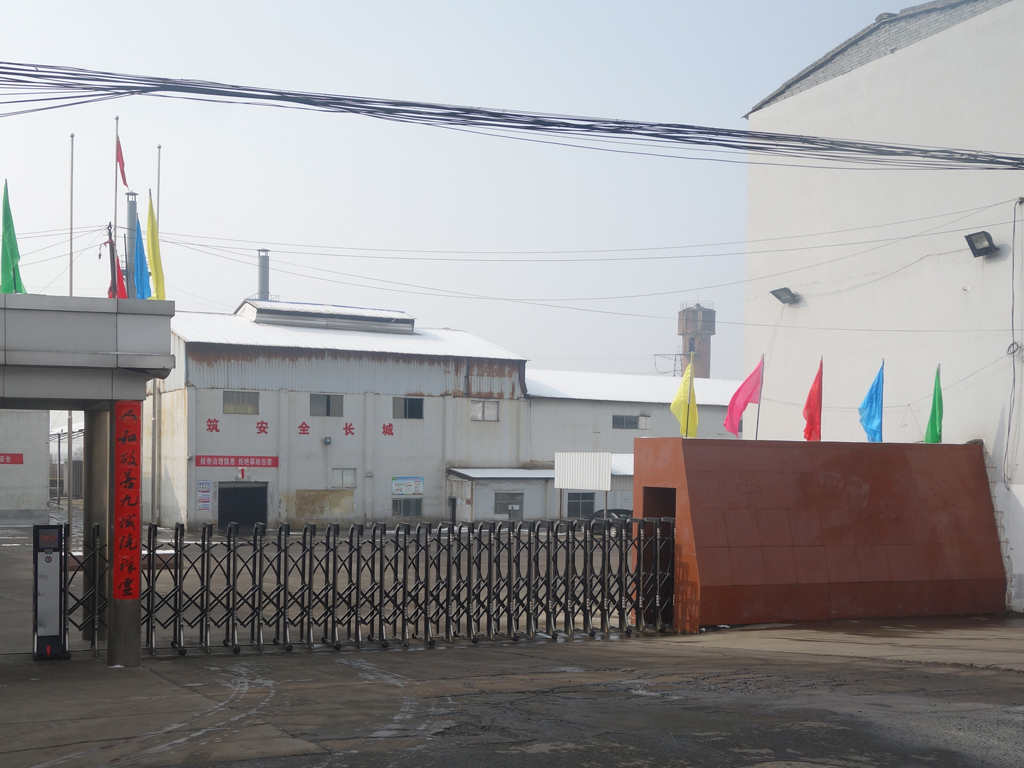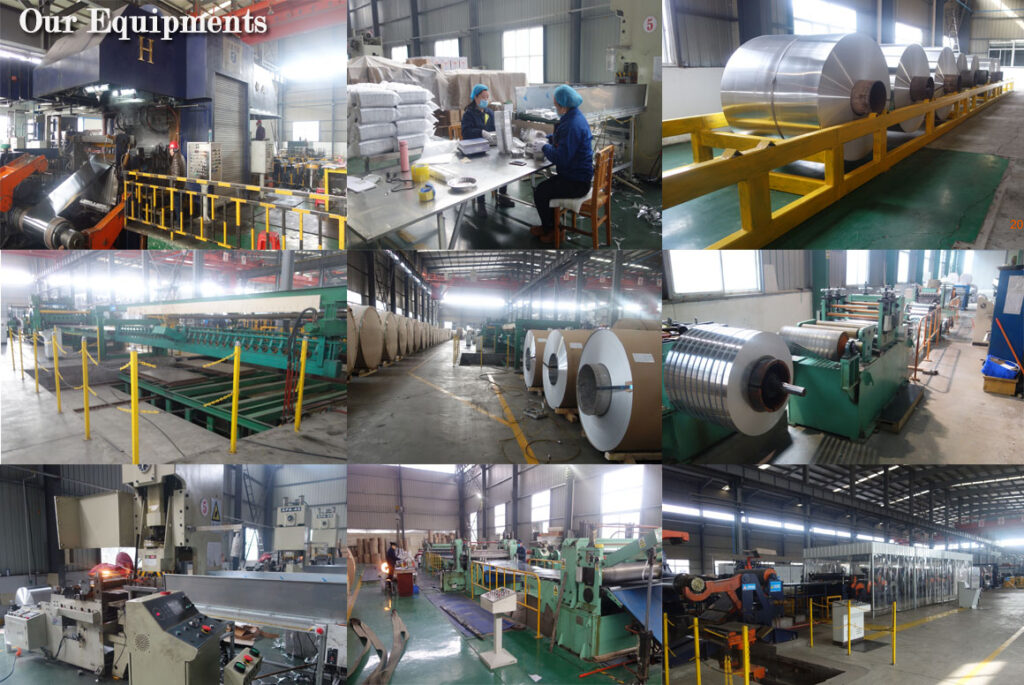 Rolled Metal Products has been supplying our customers, large and small, with aluminum,Copper and specialty metals strip for more than 11years. We're experts at precision width slitting, perfect edge conditioning, and high-productivity oscillate winding. Providing high-quality products, quick response and reliable delivery has always been the key to our success, and we are dedicated to understanding your needs.
Our slitting process provides for +/-.002mm or better, exceeding industry standards